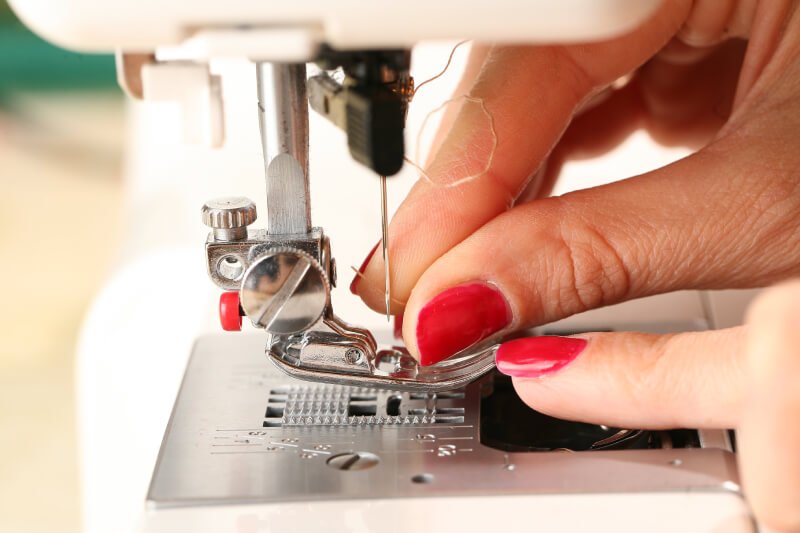 A Quick Word On Sewing! 

The very word brings up connotations that would be better left alone. Secluded grannies in the backroads of nowhere sewing something just to keep occupied.

The stereotype has been hammered into our heads over and over again it's difficult to understand what sewing actually is, what it can be used for, and most importantly, why it is an extremely important skill to have.

At the very least, you should be able to sew to such a degree that any tear or rip in your clothing can be fixed in no time.
Popular Categories
These are our most visited categories on our site, we hope you'll love them.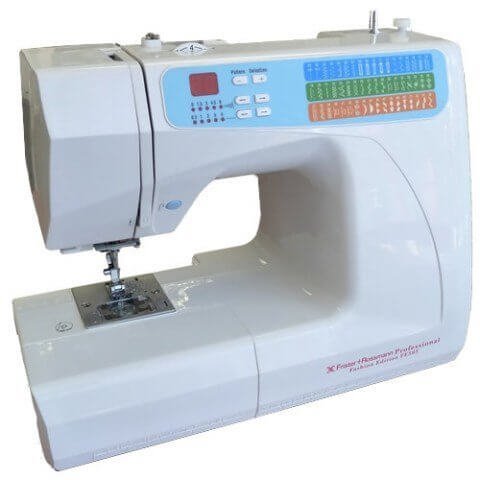 Note: This product is no longer available, Here is our recommended alternative! If you're reading this then chances are you're looking to…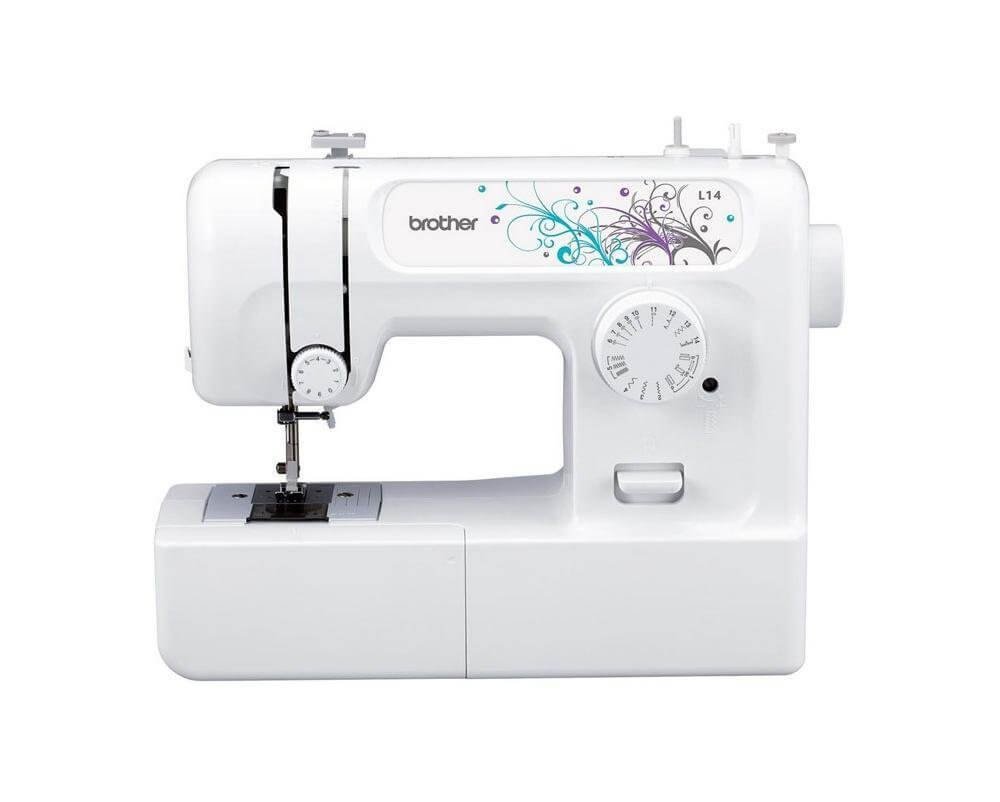 If you're looking to buy your first sewing machine then you're probably not interested in spending thousands of pounds on something you're not…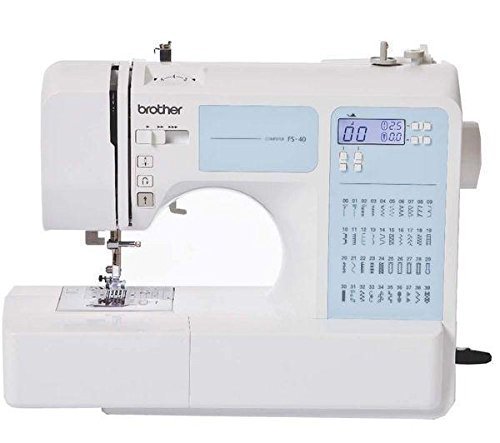 Searching for the perfect sewing machine is never easy. There are almost too many options to choose from and with so many different…